Product Lines

Our Vegetable Seeds are in!!!
Mole Max RX
Onion plants
Strawberry plants
Blueberry plants
Rasberry plants
Sweet potato plants
Come in and see our large selection of tomato plants,eggplants,pepper plants,basil, lettuce,too many to name -- dont forget flowers
It's Fall
Our Hours are:
Monday to Friday: 8:00AM - 4:00PM
Saturday & Sunday: CLOSED
Did you know?

• LICA is open to the public!

• We dont sell Cauliflower, Just the seeds

• We have gift cards for all occasions

• All major credit cards accepted

• Is the place where the pros have been shopping for over 100 years

Liquid Fence Deer Repellent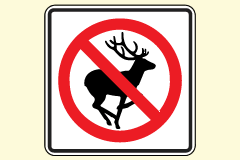 Liquid Fence Deer & Rabbit Repellent is the environmentally safe and biodegradable solution to all your deer and rabbit problems. Best of all, this easy-to-use, long lasting spray is family and pet friendly so you can use it worry-free. Because it's all natural and won't hurt the deer or rabbits!
We Sell Ice Melt & Shovels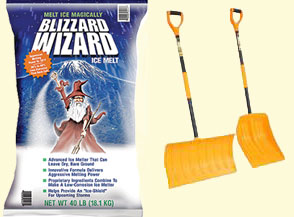 The Following Months an Application Should be Made:
April/May (Crabgrass Preventer)
May/June (Weed & Feed)
June/July (Surface Insect & Grub Control)
September(Fall Feed)
October/November (Winterizing)
Remember to fertilize after April 1st !
Dont Forget to lime !
Soil Temp must be 55 F for crabgrass preventer

Grass seed tailor-made for the Long Island conditions
LICA ELITE TURF MIX:A dark green high percentage bluegrass the closest to "sod quality" lawn.
LICA SUN & SHADE MIX; A premium blend of fine textured grasses designed to perform in sun & shade.
LICA TRI-RYE MIX: A disease resistant quick germinating mix great for touch ups and over seeding.
LICA SHADE MIX; A premium blend of improved varieties of fine textured grasses. Will thrive in areas of little sun.
We now sell Long Island Cauliflower T-shirts and hats!